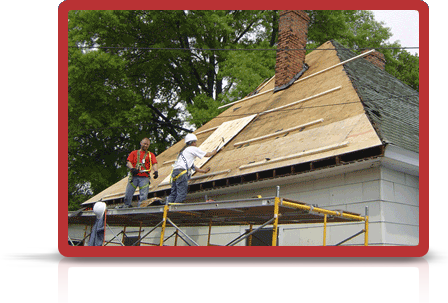 Polydeck Community Involvement
We feel strongly that God has blessed us with the people, the tools and the vision to be successful. It is up to us to use what He has provided to glorify Him and further His kingdom. To that end, Polydeck has initiated several programs, both within the company and within the local community, to reach out to others and in some way bless them as we have been blessed.
In The Company
Caring Committee - Representatives of each department within Polydeck meet once a month to review employee suggestions, evaluate requests for charitable contributions and create programs like Employee Assistance, community work days and the college scholarship program.
Caught You Caring - A program to recognize employees who have gone out of their way to lend assistance to others in the workplace.
Scholarship Assistance - An application-based program for children of Polydeck employees who intend to further their education beyond high school.
In The Community
Christmas In Action - A program to identify low income individuals in the Spartanburg area who need repairs to their house or improvements to their property in order to make it a safe place to live. Polydeck works with them to identify eligible individuals or families and then supplies a team of employee volunteers to complete the project.
Charitable Causes - Polydeck reviews requests from area ministries or organizations who have a stated need, and then either provides a team of employee volunteers to complete a task or makes a monetary contribution, whichever best serves the need request.